Fast and friendly service

Comprehensive Medication Reviews
Fast and friendly service

Comprehensive Medication Reviews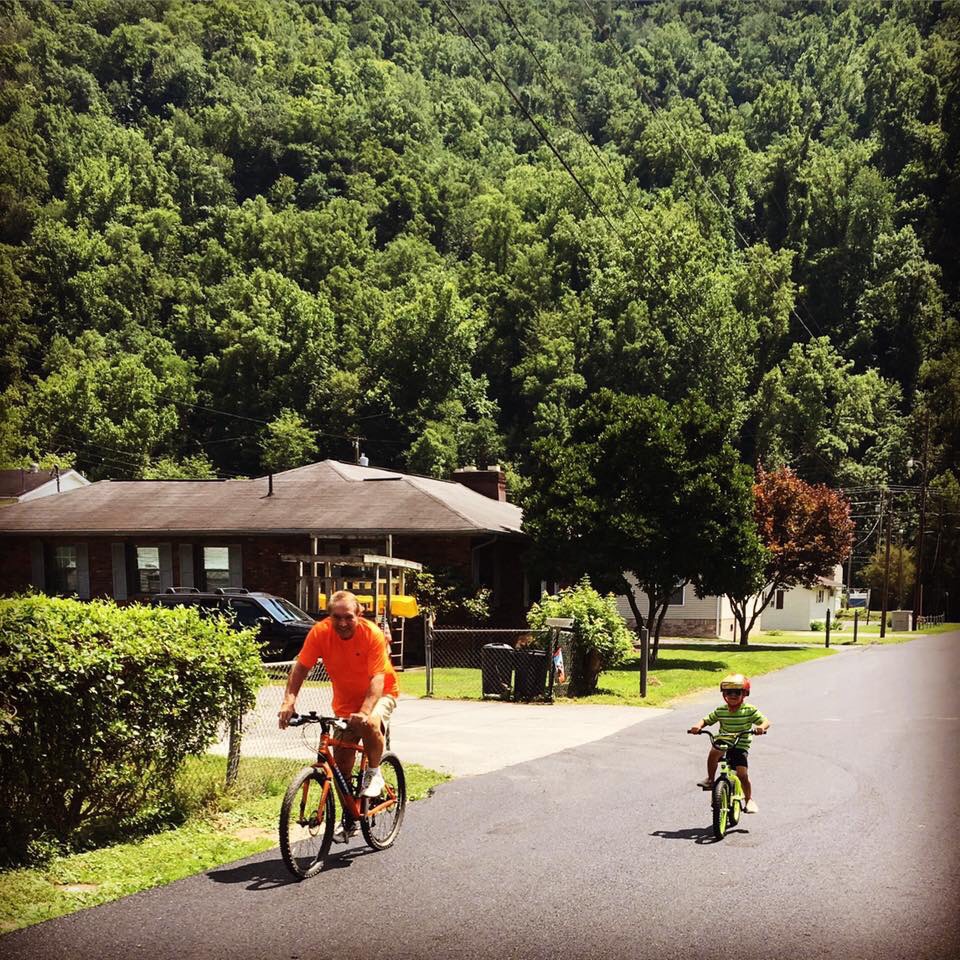 Medicare Part D Plan Reviews

PEIA Face to Face Diabetes Care

Free Delivery in Man area
Getting your prescription refilled is easy. You can use our handy mobile app, drop off your bottles, or simply give us a call. We can easily transfer prescriptions from any other pharmacy at your request.
Enroll in our Ready Refill program to get your regular prescriptions synchronized to be filled all together on the same day. Let us make your life easier with only one visit to the pharmacy each month! Just talk to any of our staff to get started in the program.
We offer free delivery in a 7 mile radius of the pharmacy. Deliveries are made Monday through Friday. We will bring them to you on the same day if ordered before 4 pm. Orders placed after 4 pm will be delivered the following day.
We are always available to discuss any concern you may have. We offer a private consultation area to make conversations about your health more comfortable and maintain confidentiality.
Compliance packaging
We offer compliance packaging for those patients with multiple daily medications. Daily doses are packaged together to make managing your prescriptions easier than ever!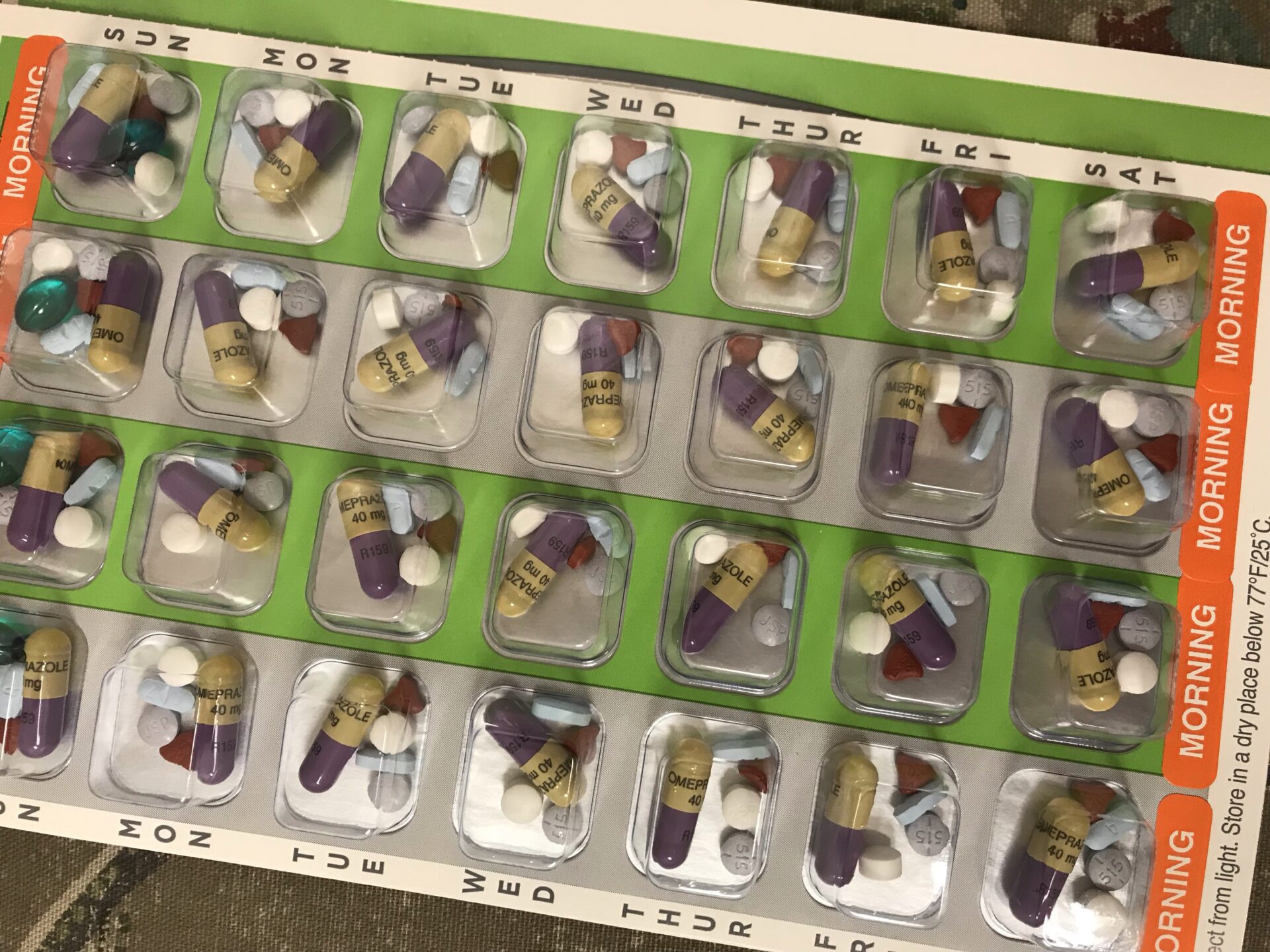 RX Notify
We can send a text, email, or phone call when your medications are ready to pick up.
Check Free Bill Pay
Pay your utility bills and credit card payments with cash at our walk in bill pay station.
Bill Pay Hours:
Monday - Friday: 9 AM to 4:30 PM
Saturday: 9 AM to Noon
Hatfield McCoy Trail Passes
ATV images on a trail. $26.50 Non Resident $50
West Virginia Residents