Man Pharmacy opened in 1997 and has been providing top notch Pharmacy care for over 20 years. Our staff is dedicated to providing fast and friendly service.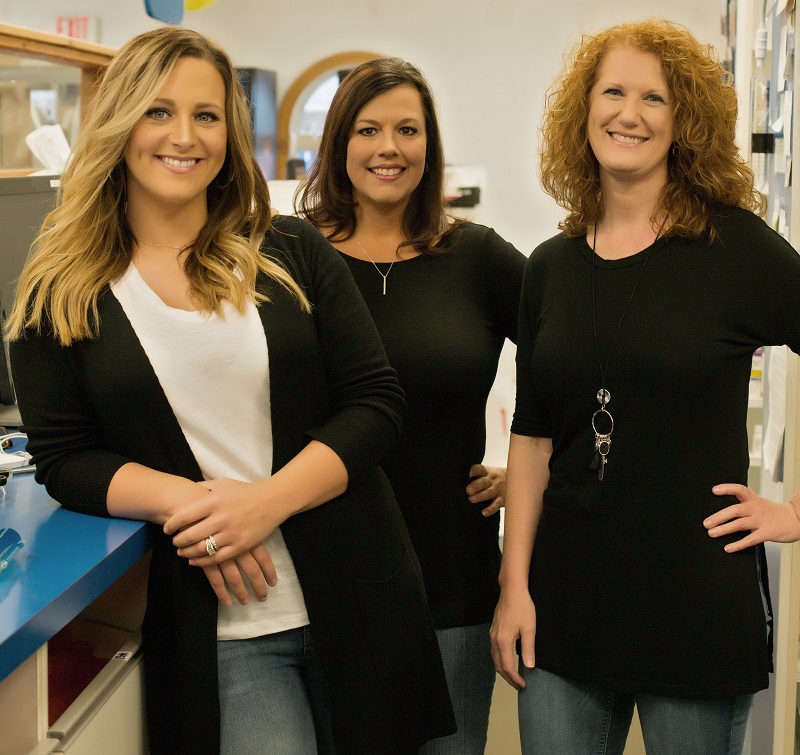 Taylor Duncan, Beth Aldridge and Terri Doss
Our pharmacists have a combined 48 years of experience. It is our pleasure to take care of all your prescription needs!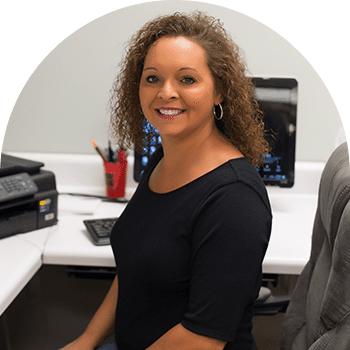 Angie Doty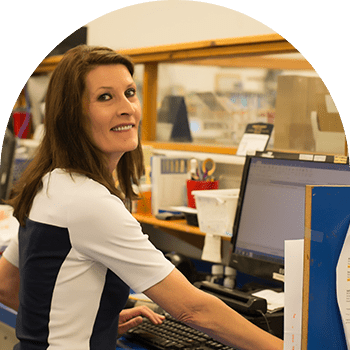 Judy Osborne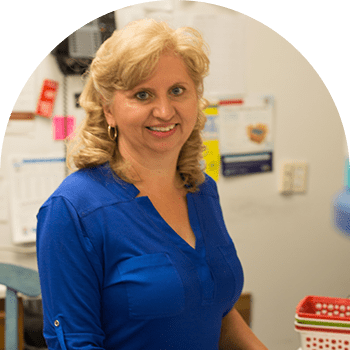 Dee Robinette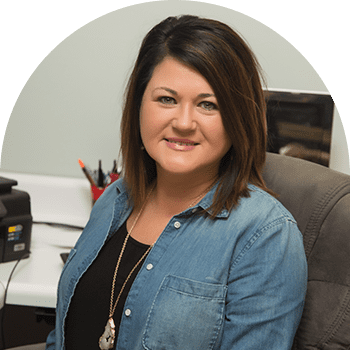 Renee Copley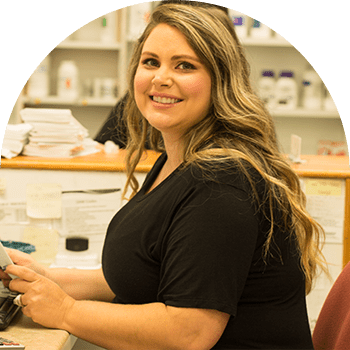 Wendy Booth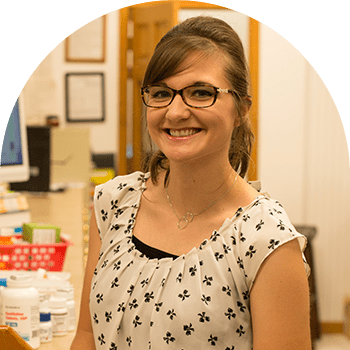 Kimberly Bailey
Experienced Staff, Personalized Service
Whenever you visit our store, our friendly and experienced staff is always ready to offer solutions to your medication related concerns. We have a separate consultation area to maintain privacy and make conversations about your health with our pharmacists more comfortable.
With competitive pricing and a family atmosphere, we make your trip to the pharmacy as smooth as possible. Won't be able to make it in to pick up your prescription? We are happy to deliver your medications right to your door!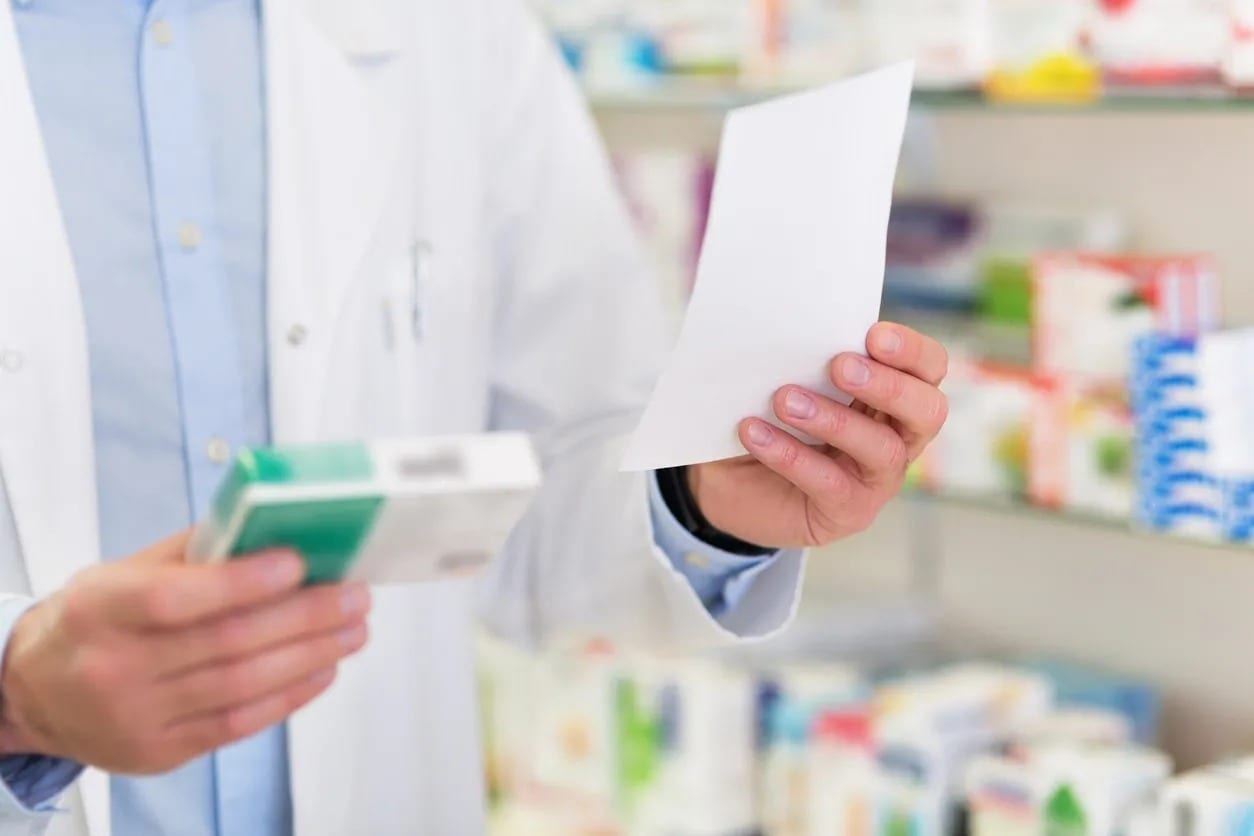 Our store culture is based off the kindness and generosity of our founding owner, Eddie Merritt. Our staff is a wonderful group of friends and there is tremendous support both in the workplace and in our personal lives. We are also very close with our customers and consider them an extension of our family.