Come and see for yourself why we are
FIRST IN SERVICE
Come and see for yourself why we are
FIRST IN SERVICE
We are your go to source for prescription medication in Man, WV. Whether you have a new prescription, need refills, or want to transfer your medications from another pharmacy, our friendly and knowledgeable staff are happy to help. We are always available to answer your questions and make recommendations for you and your family.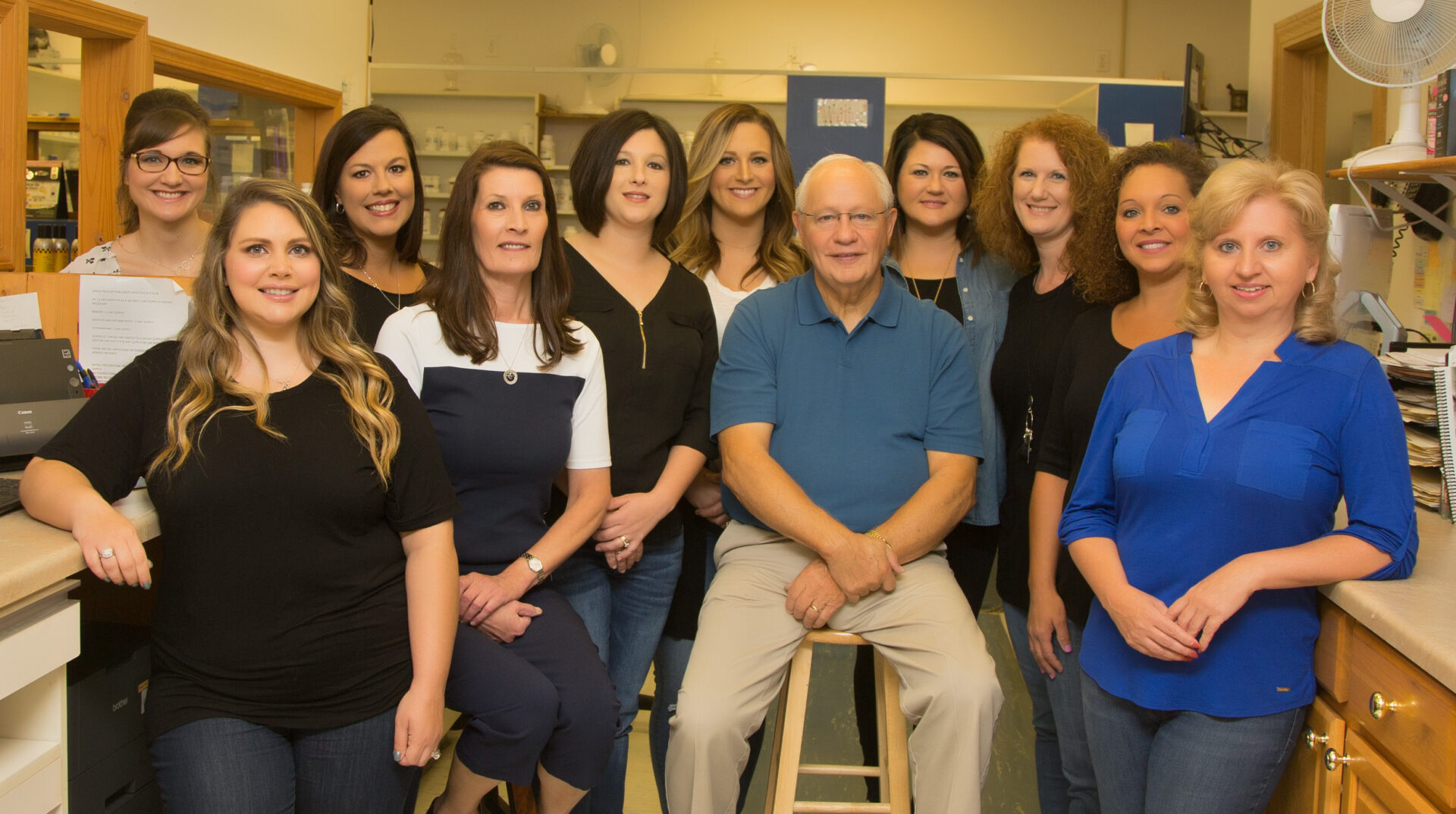 20 Years of Exceptional Service
We are proud to have served the medication needs in our community for over 2 decades. We work closely with you and your healthcare provider to ensure you are getting the very best care for you and your family. Nothing is more important to us than providing the highest level of service to our customers.
We are open Monday thru Saturday, and are conveniently located with a drive thru so picking up your prescriptions is quick and easy!
Drive Thru is open 8:30am to 6:00pm Monday thru Friday and 9:00am to 2:00pm on Saturday.
Let us help you pick a
that is right for you.
Medicare Plan Consultation
We can use your prescription list to find the most affordable plan based on your current